Samantha Markle's Lawyer Says They Have 'Actual Proof' of Meghan Falsehoods
Samantha Markle's legal team say they have a "viable" defamation case against Meghan Markle for comments made during her interview with Oprah Winfrey and information supplied to the authors of the biography Finding Freedom because they have "actual proof of the falsity of these statements," Newsweek has been told.
Jamie Sasson of the Ticktin Law Group, legal counsel acting for Samantha Markle in her defamation suit, told Newsweek that the royal's half-sister had a "viable claim" and intended to persist with the case despite a recent filing by Meghan's lawyers disputing the basis of her complaints.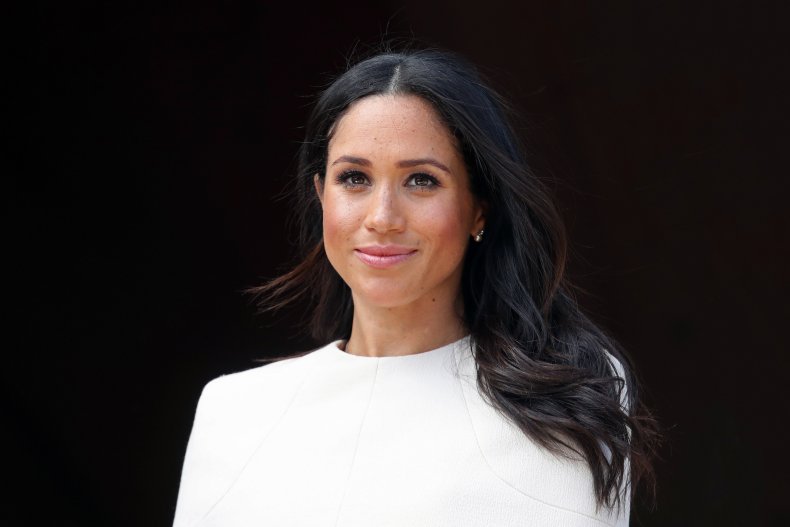 Interview with Oprah Winfrey
On July 25, Meghan's lawyers filed a reply to their motion for a dismissal of her half-sister's lawsuit, arguing that the duchess could not be sued for defamation over the statement that she "grew up as an only child" during her interview with Winfrey because it was "subjective" and not meant as a statement of "objective fact."
They also claim that Meghan cannot be sued over statements made in Finding Freedom because she did not author the work.
"Our position on this is that we still feel confident this is a viable defamation claim and Mrs Markle [Meghan] is trying to spin this around regarding the Oprah show stating that this is 'subjective' thinking that she was an 'only child' but that is not subjective. Either you're an only child or you're not," Sasson told Newsweek.
"When she went on Oprah and said 'I grew up as an only child' there's only one way to look at that, that she was an only child," he continued.
"Which then as a result, made the general perception of the public believe that my client was a wild and was making up a story claiming that she was Meghan Markle's sister when, indeed, she truly was and this is what this comes down to. "
He added: "When you make the comment in front of millions of people which is false and then try to turn around and say 'it's my subjective thinking' well—she didn't make that clear on Oprah that it's her subjective thinking."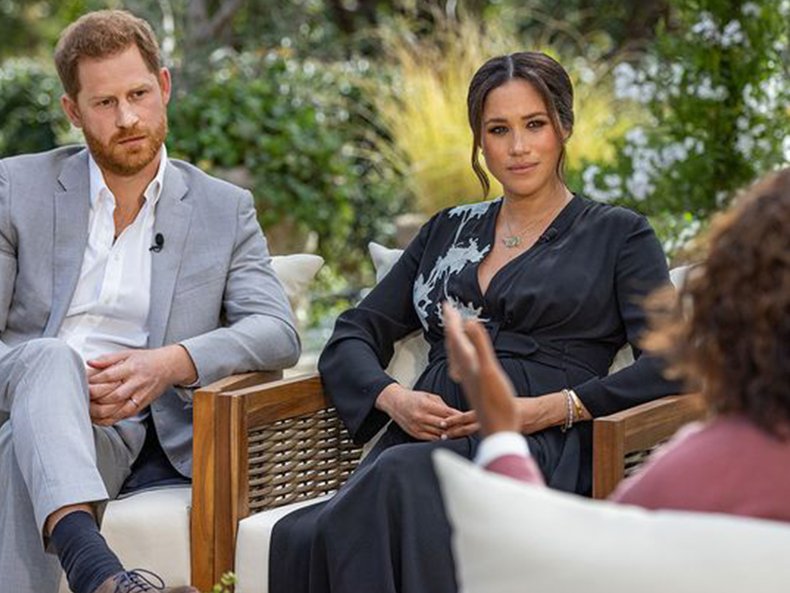 Another of Samantha's complaints against Meghan in the lawsuit that stems from the Winfrey interview is over the claim that she changed her name back to Markle after Meghan's relationship with Prince Harry became public.
"If you really look at the context when she said '[Samantha] changed her name back to Markle only when I started dating Harry' then she says 'so I think that says enough,'" Sasson offered, "that's defamatory."
On this point, Meghan's legal team fundamentally disagrees. In their filing on July 25 they stated: "There is nothing defamatory about that statement—saying that someone changed their name to be associated with another is not in-and-of-itself defamatory in any way."
Finding Freedom
A separate part of the lawsuit filed by Samantha Markle looks at statements made in an email from Meghan that was sent to Kensington Palace communications secretary Jason Knauf.
The email, which was supplied to a UK court by Knauf as evidence in a lawsuit filed by Meghan against the Mail on Sunday over their publication of a private letter written to her father, showed that the royal offered him information with which to brief authors Omid Scobie and Carolyn Durand who were writing the biography Finding Freedom.
One of the pieces of information reported to have been supplied by Meghan was that Samantha "lost custody of all three of her children from different fathers."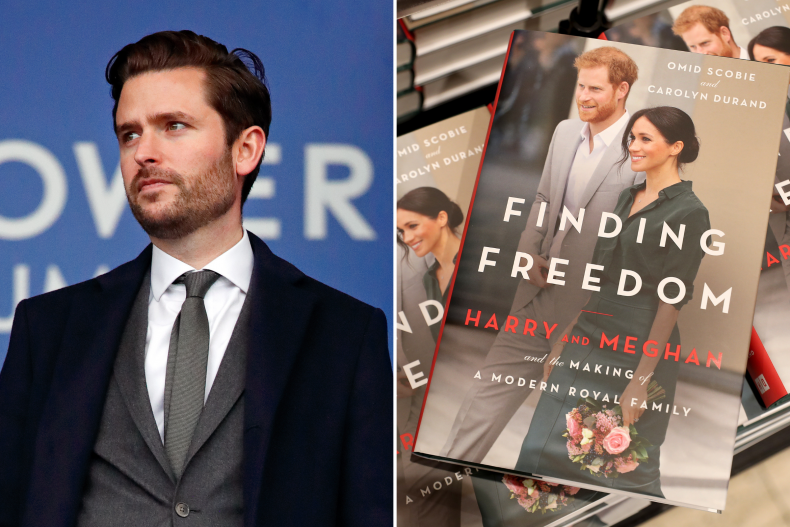 The royal's legal team state that Meghan cannot be sued for statements made in Finding Freedom because she did not publish them. The undisputed authors of the work are Scobie and Durand. They also claim that regardless of this, the statements themselves are not defamatory in nature.
"About the book," Sasson told Newsweek in response. "They're trying to claim that Meghan Markle didn't publish it because she didn't write the book. But it's stated in our complaint, and it's very specific, that she instructed—and we have the email showing it—that these things were to be put in the book. So it's different from the cases they're showing in their reply."
In emails previously seen by Newsweek between Meghan and Knauf the royal stated "when you sit down with them [the book's authors] it may be helpful to have some background reminders so I've included them below just in case.
"I know you are better versed at this than most but assisting where I can. I appreciate your support—please let me know if you need me to fill in any other blanks."
Whether this constitutes a direct order to implement the information within the book is open to debate.
Meghan's filing to have her half-sister's lawsuit dismissed will now be considered by a judge who will determine whether or not it can move forward.
On the legal position of Samantha Markle following Meghan's recent filing, Sasson said:
"This is a viable claim because we have actual proof of the falsity of these statements and that Meghan Markle made these statements.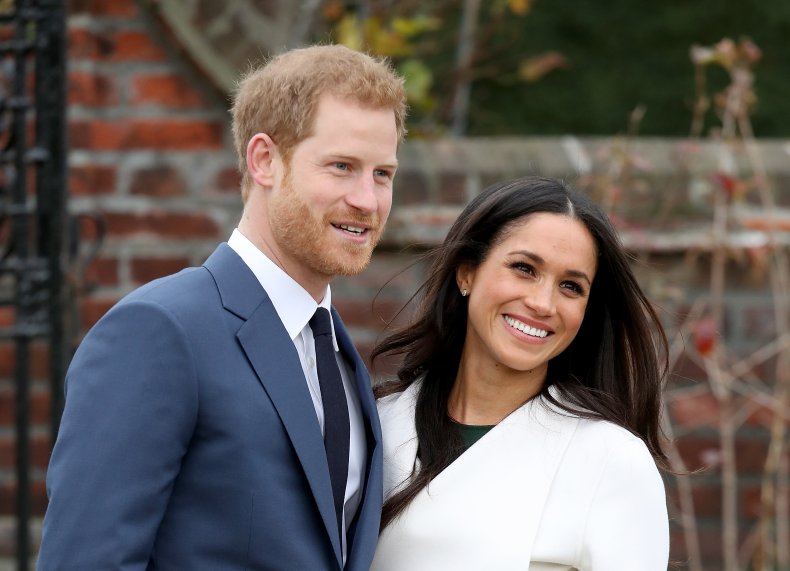 "In Oprah they were directly made and in Finding Freedom it was instructed to put these things into the book by Mrs Markle [Meghan] through the e-mail. If we didn't have the email it would be a different story."
"The part that is missed in this whole thing is they're acting as if there was no harm that came from these statements that were made," he concluded.
"We clearly put into our complaint the damage that was caused to Samantha Markle by her being labeled a wild. She now faces online comments of 'Meghan's lying sister' and she never lied about anything."
No date has yet been given for the judge's ruling.
Newsweek approached legal representatives of Meghan Markle for comment.